Job Center

LifeScape is seeking an interested candidate to join our dynamic and collaborative team as an as needed or PRN pediatric Speech Language Pathologist at our outpatient OR inpatient locations in Sioux Falls, South Dakota. Contact: Nicole Jensen /

[email protected]

. To view or download the full description, click here.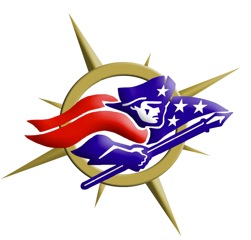 Douglas School District: SLP Position
Douglas School District, gateway to the Black Hills, has an opening for a Speech-Language-Pathologist to assess and treat students with speech, language, voice, and fluency disorders. A successful candidate will develop and maintain positive, professional working relationships with students, families, staff and administration while participating positively in team meetings.    

---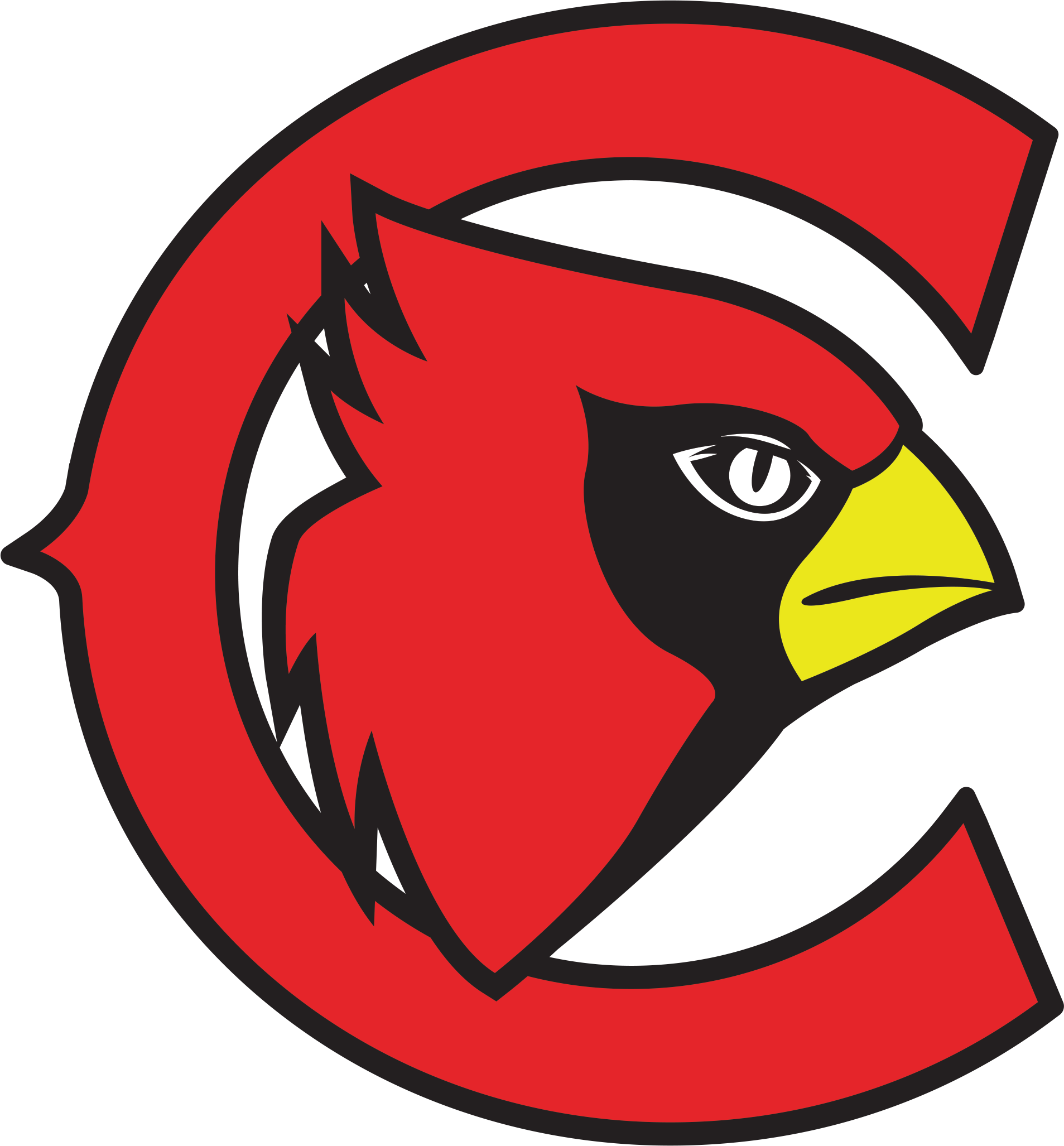 South Sioux City Community Schools: SLP Position
Speech-Language Pathologist: Assess and treat students with speech, language, voice and fluency disorders. Participate in team meetings for the identification of students with disabilities and development of IEPS. Develop and maintain a positive and professional working relationship with staff, administration and students. For a complete position description, click here.

Rock Creek Teletherapy is looking for SLPs to work with our partner schools for the 2022-2023 School Year. 
Rock Creek Teletherapy, LLC is a Montana based, online therapy company making a difference in children's lives since 2013!
Live where you want to live and join our team of highly qualified therapists!
Please email

[email protected]

, or click here to submit a resume and see why delivering services by telepractice promotes a more flexible work-life schedule!
The full position description and additional information can be found here.