Job Center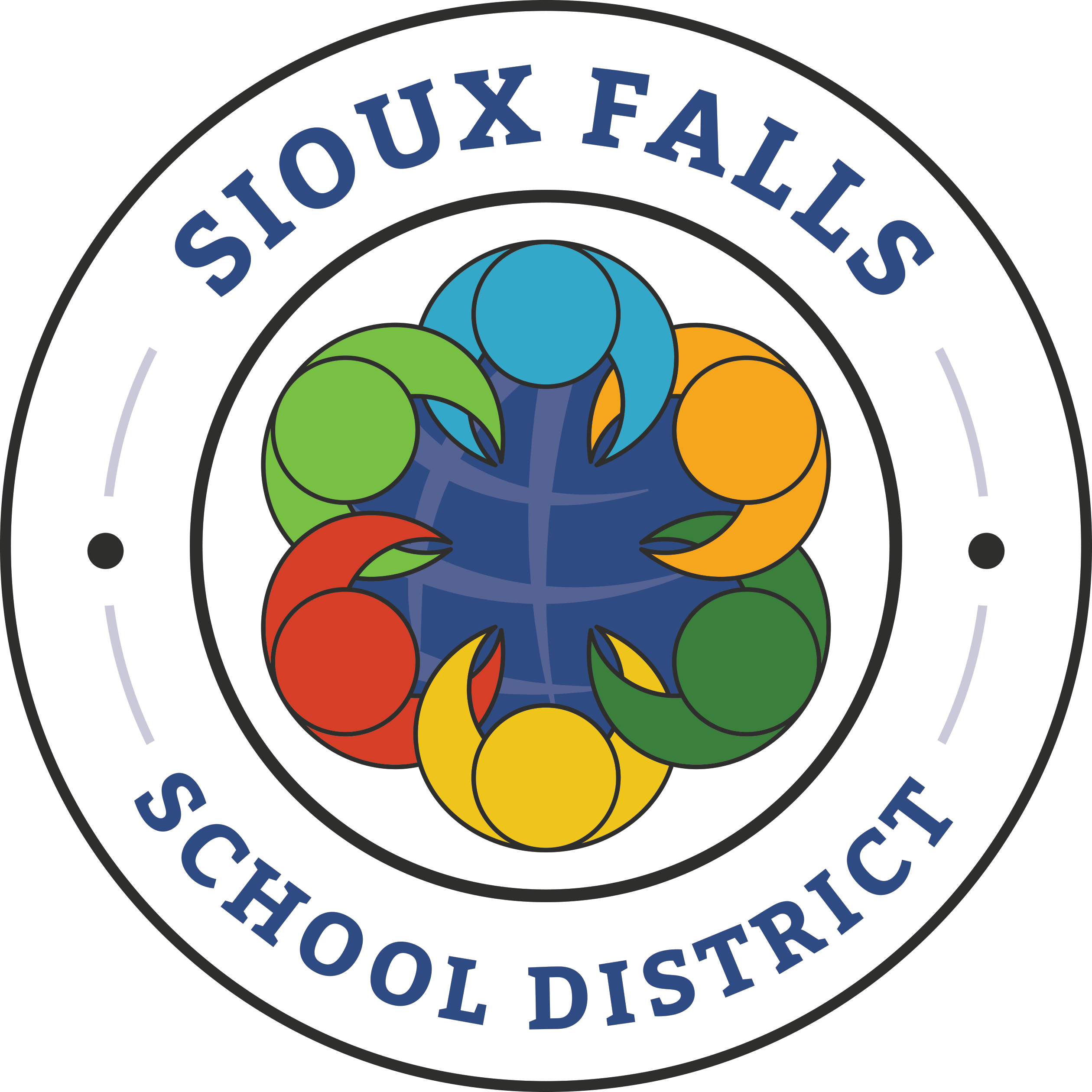 We seek to fill our Speech Language Pathologist vacancies with professionals who are dedicated to helping our students interact with the world one word at a time.
Compensation

: $55,250 - $72,012 (Depending on Experience)

Benefits

: Medical, Dental, and Vision Insurance; Paid Time Off; 6% Monthly Retirement Contribution with Employer Match
To apply, visit https://sf.tedk12.com/Hire/ViewJob.aspx?JobID=3153.
Questions? Contact our Recruiter at 

[email protected]

 or 605-367-7922.

---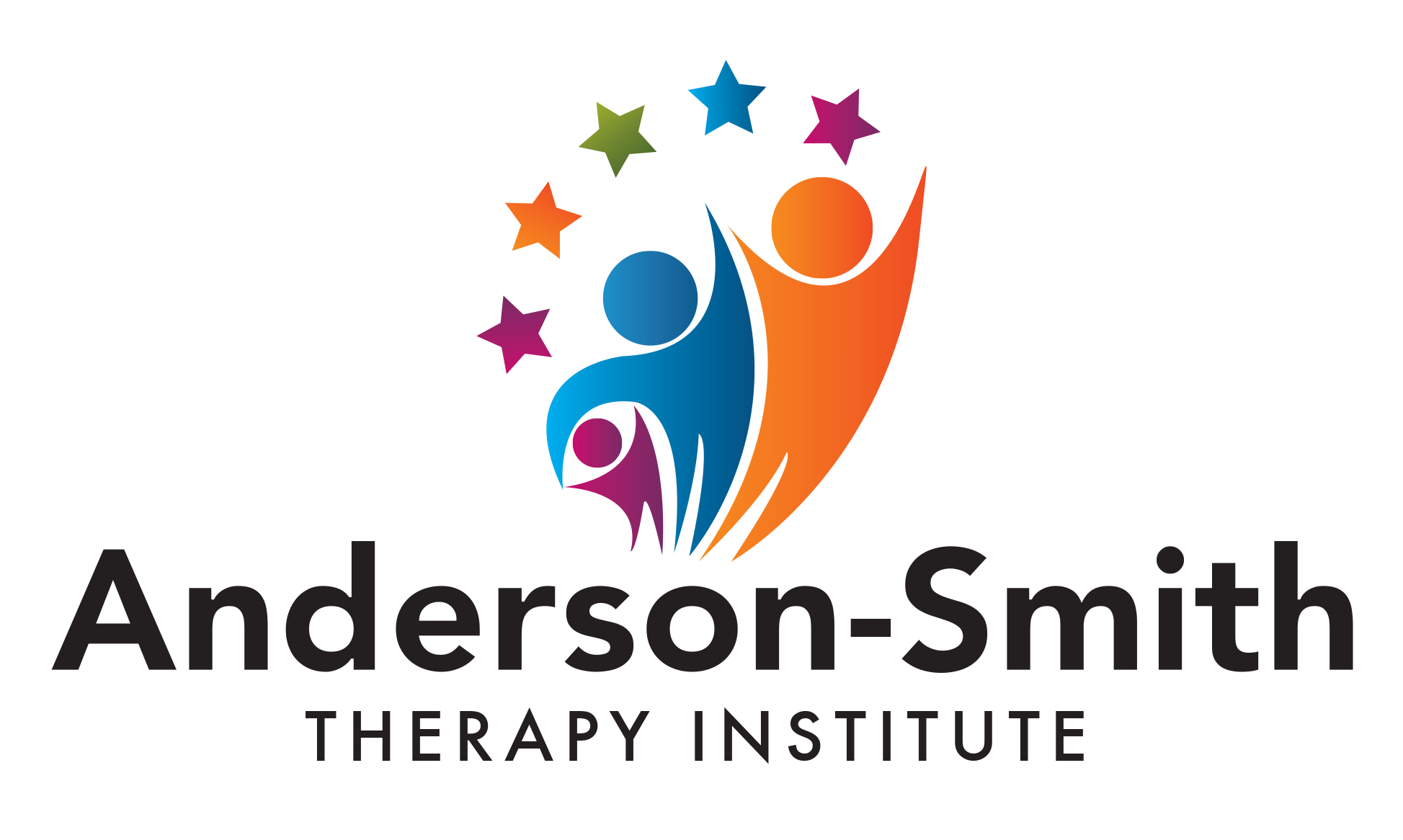 Dynamic, growing clinic looking to add to our team with a licensed Speech-Language Pathologist. Come join a vibrant team dedicated to a multi-disciplinary approach to therapy! We offer a flexible schedule, paid training and CEU's, and hands-on mentorship in state-of-the-art therapy techniques provided by seasoned therapists! 

Apply at: https://www.indeed.com/job/speech-language-pathologist-3ff65d49a8bf3796
---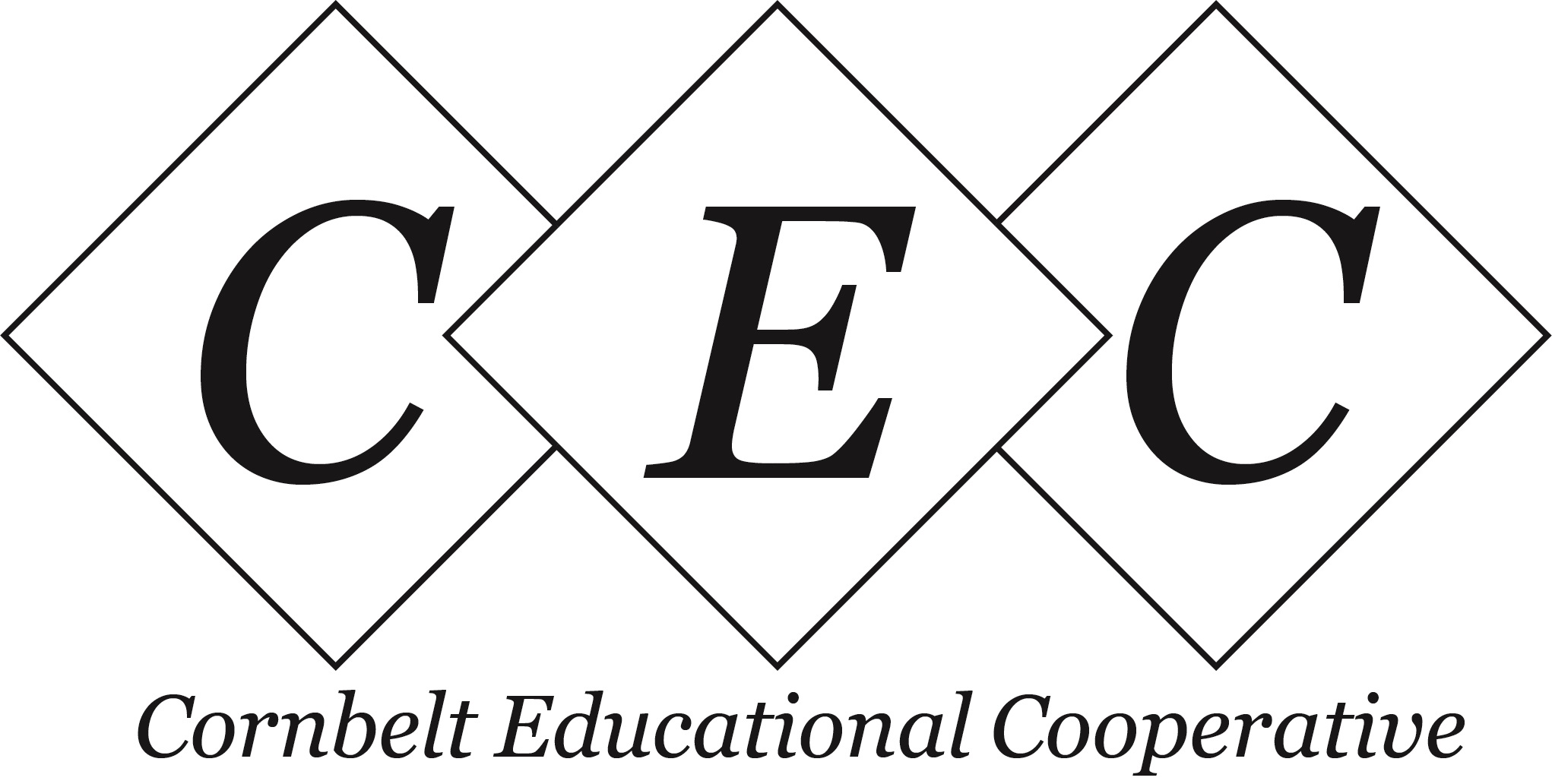 The Cornbelt Educational Cooperative (servicing Bridgewater-Emery, Canistota, Ethan, Freeman, Hanson, Marion, McCook Central, Montrose, and Parker) has an opening for the 2021-2022 school year for either a SLP or SLPA.  District assignments will depend on location and strengths of the applicants.  Interested applicants should submit an application and other required materials found on the Cornbelt website https://www.cornbeltcoop.k12.sd.us/employment.

---

LifeScape: Speech Language Pathologist 

** $5,000 Sign-On Bonus **
LifeScape is seeking an interested candidate to join our dynamic and collaborative team as a full-time pediatric Speech-Language Pathologist (SLP) at our Children Services Inpatient Center in Sioux Falls, South Dakota.

LifeScape Advantage:
Comprehensive team (PT's, OT's, SLP's, and more!)

Flexible scheduling

Frequent opportunities for personal and professional development

Clinical and administrative staff work closely together as mutual goals are to improve our client's lives

Foundation assistance for purchasing therapy equipment and supplies

* Full Time Benefits * Competitive Wages * Amazing Team *
Apply now - Start your LifeScape career today!
---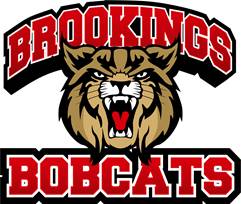 Certified Speech Therapist
 Apply online at:  https://brookings.tedk12.com/hire/index.aspx
---