Job Center

Rock Creek Teletherapy is looking for SLPs to work with our partner schools for the 2022-2023 School Year. 
Rock Creek Teletherapy, LLC is a Montana based, online therapy company making a difference in children's lives since 2013!
Live where you want to live and join our team of highly qualified therapists!
Please email

[email protected]

, or click here to submit a resume and see why delivering services by telepractice promotes a more flexible work-life schedule!
The full position description and additional information can be found here.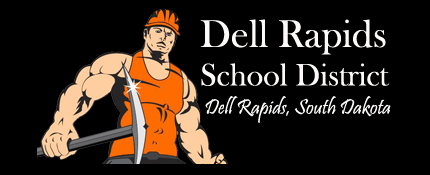 Dell Rapids School District: Long-term Substitute 

Long-term substitute position for approximately 12 weeks, starting at the beginning of the 2022-2023 school year. Provides speech therapy services on a district-wide basis as dictated by student needs in the area of communication disorders. Master's Degree in Communication Disorders; Clinical Competency Certification preferred; must have South Dakota license in speech and language pathology. New graduates are encouraged to apply. Applicants must complete the application, resume, and provide three letters of recommendation. To apply: https://www.dr-k12.org/Employment/20

---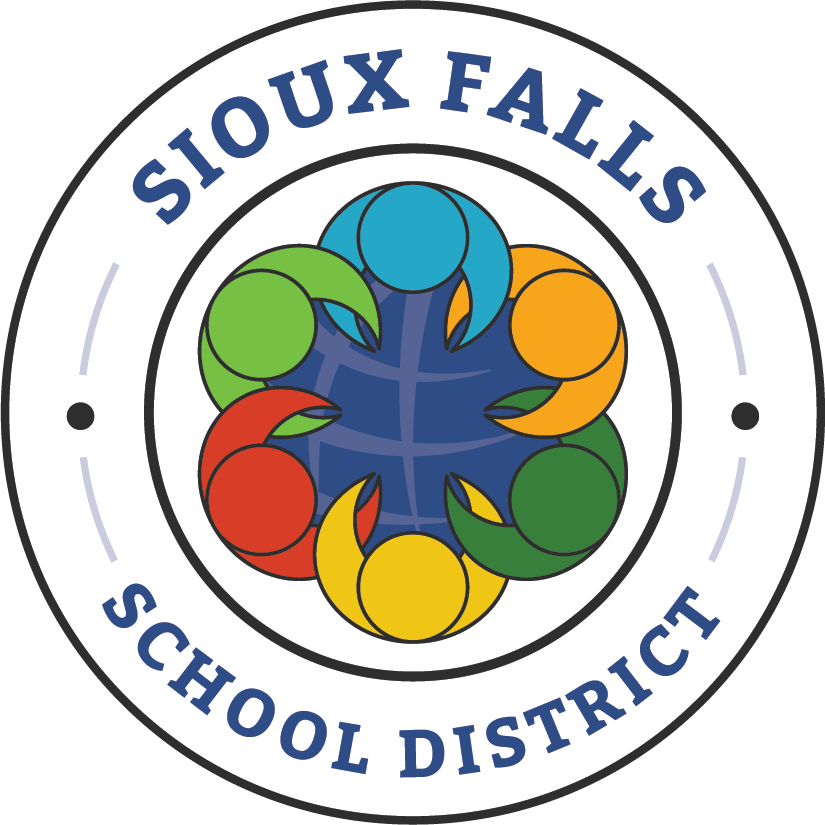 Speech Language Pathologist with Sign-On Bonus!

The Sioux Falls School District is hiring a Speech-Language-Pathologist. A full position description, can be found here. Find a link to the application here: https://sf.tedk12.com/hire/ViewJob.aspx?JobID=4146

---

Chester Area School is looking for a full time Speech/Language Pathologist. Attractive compensation and benefits. Contact Superintendent Heath Larson at [email protected] or (605)489-2411.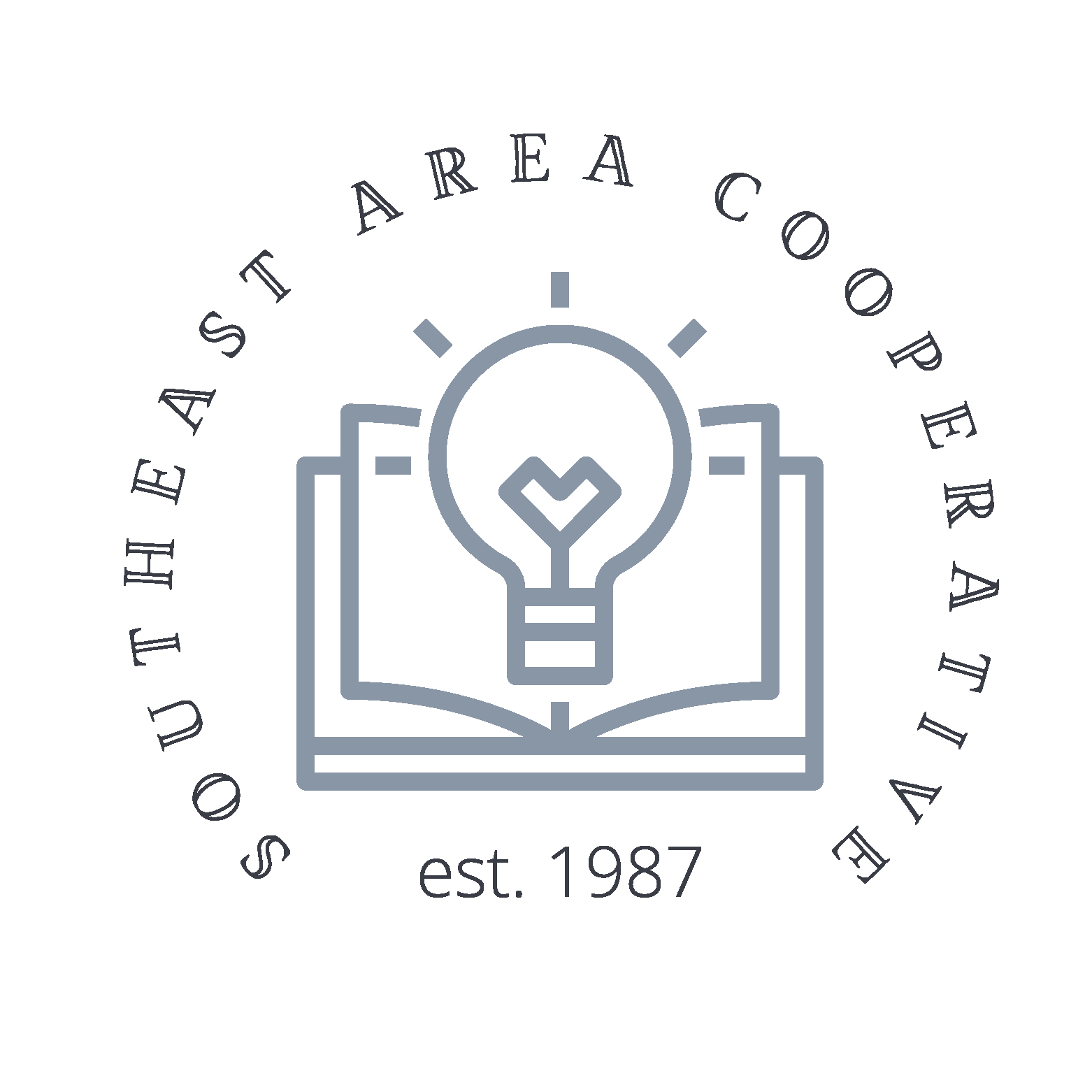 The Southeast Area Cooperative is seeking Speech-Language Pathologists to join our staff to provide direct speech-language services to children in Cooperative member school districts ages birth through graduation. Schools served include Alcester-Hudson, Beresford, Canton, Elk Point-Jefferson, Irene-Wakonda, and Viborg-Hurley. Schools served are within commuting distance from larger cities such as Sioux Falls, SD, Vermillion, SD, Yankton, SD, and Sioux City, IA. We are seeking SLPs who will provide leadership in assessment, development of Individual Education Programs, and direct instruction for students with a variety of communication needs. Qualified candidates will also be able to connect goals with developmental expectations, modify and adapt curriculum for students with communication needs, and demonstrate excellent communication skills with peers, parents, and students.
---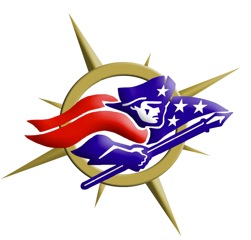 Douglas School District, gateway to the Black Hills, has an opening for a Speech-Language-Pathologist to assess and treat students with speech, language, voice, and fluency disorders. A successful candidate will develop and maintain positive, professional working relationships with students, families, staff and administration while participating positively in team meetings.
---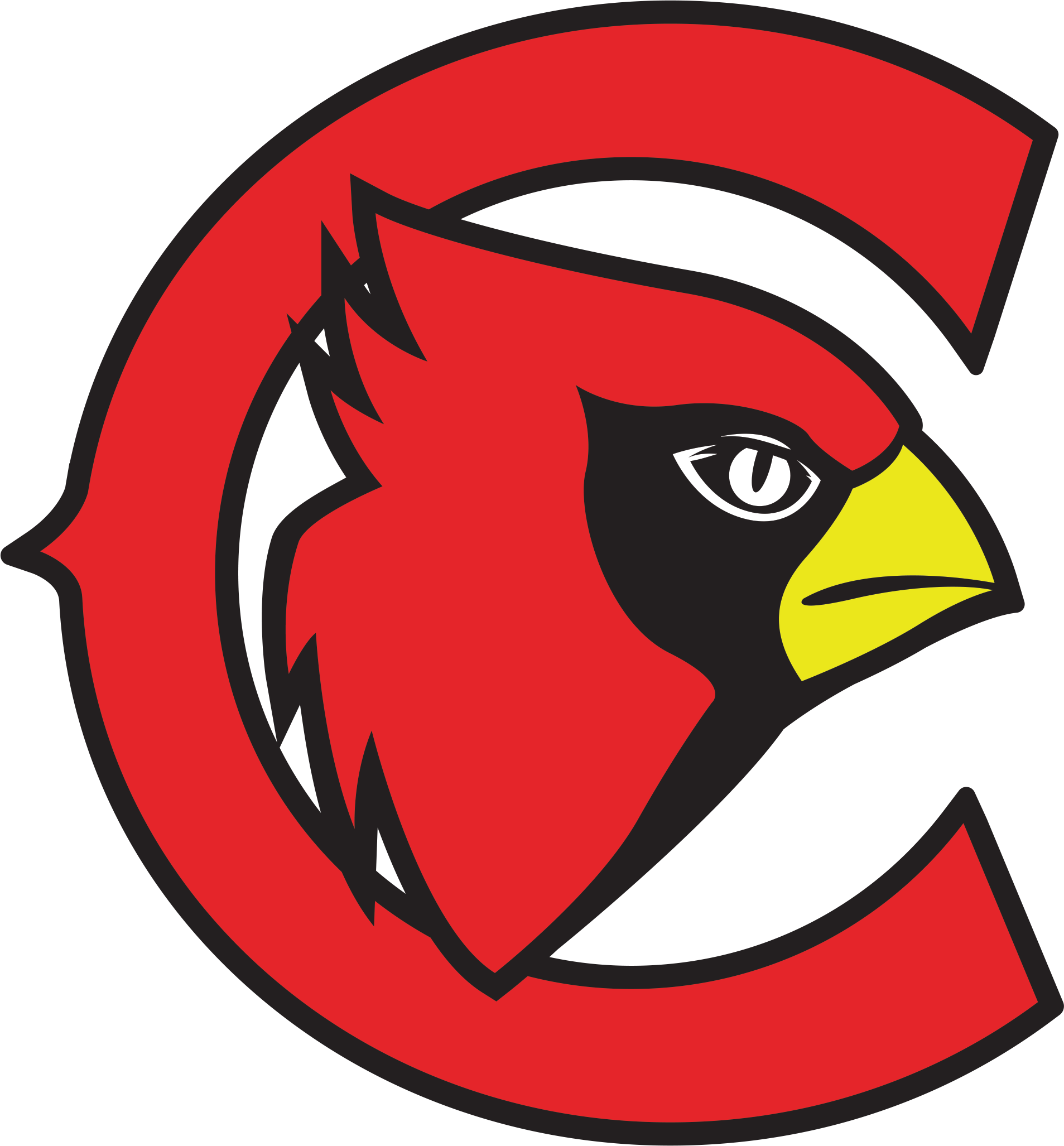 South Sioux City Community School District: Speech-Language-Pathologist 
The South Sioux City Community School District has an anticipated opening for a Speech-Language-Pathologist. Assess and treat students with speech, language, voice and fluency disorders. Participate in team meetings for the identification of students with disabilities and development of IEPS. Develop and maintain a positive and professional working relationship with staff, administration and students. For additional information, please download the full vacancy notice here.
---