Job Center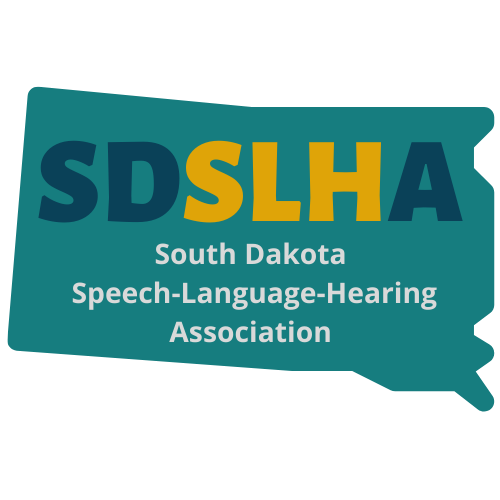 SDSLHA is currently seeking a Management Partner. The Management Partner works closely with board members, members of the association, and is integral in the business of the association. If you are interested in submitting a bid for services, see the requirements here. Bids are due to Shelly Grinde at [email protected] with a cc to Jennifer Schultz at [email protected] by November 1, 2020. For further information and questions, please see the attached document.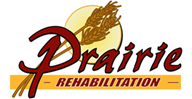 Prairie Rehabilitation is a certified rehabilitation company specializing in physical, occupational, and speech therapy. We are seeking a PRN SLP to serve our patients in the Sioux Falls area. Hours would be flexible depending on applicant availability. Our offices are open Monday-Friday 8-5. NO WEEKENDS! www.prairierehab.com
Dec 28, 2020 

The Southeast Area Cooperative is seeking a Speech-Language-Pathologist to join our team oriented staff to provide direct speech-language services to children in Cooperative member school districts ages birth through graduation beginning in the 2020-2021 school year. To learn more, download the flyer. Interested individuals should contact Tricia West at [email protected] or (605) 763-5096.
Oct 24, 2020