Thank you to the 2023 Convention Sponsors 
            Champion Level Sponsor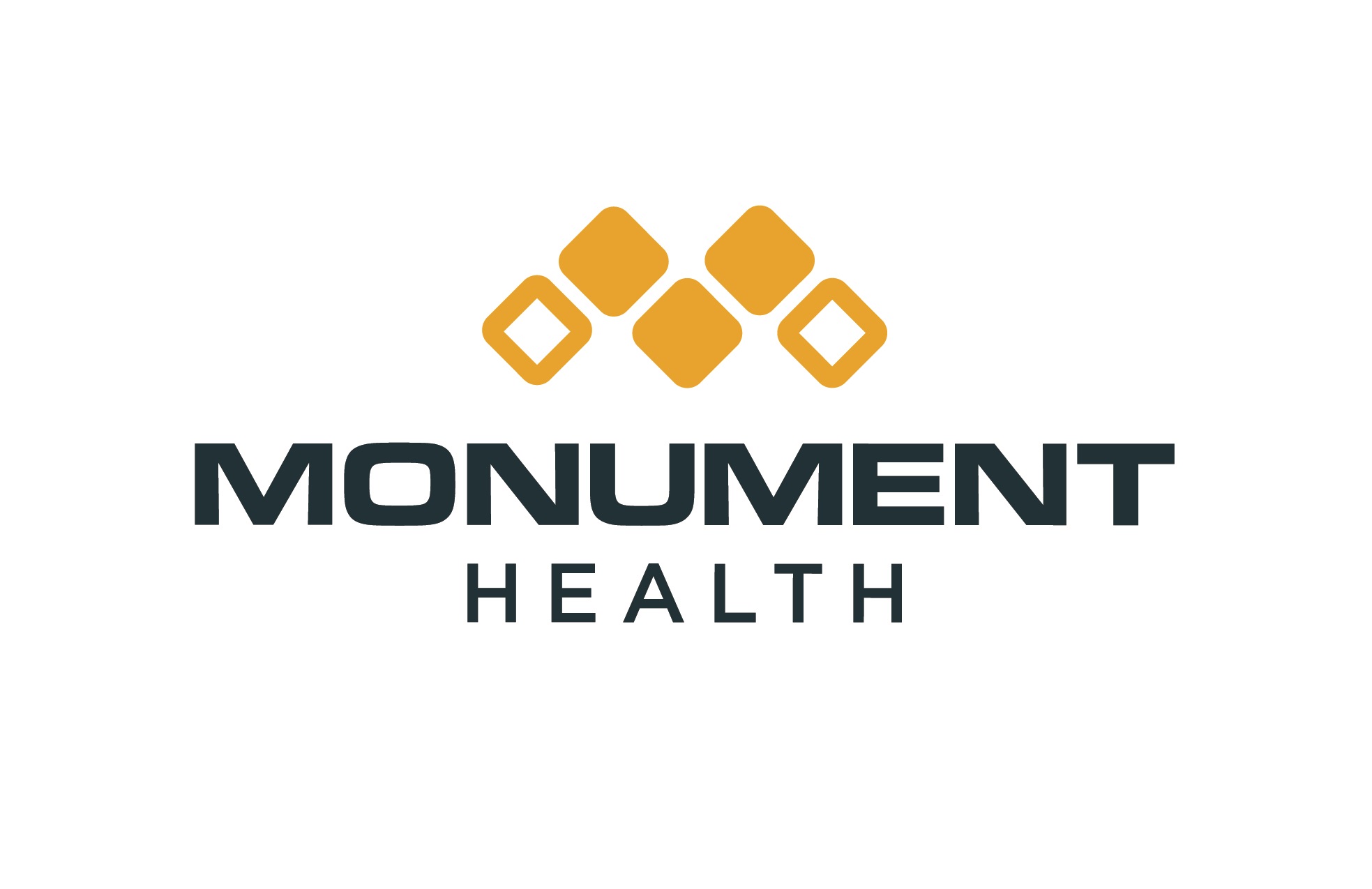 Sustaining Level Sponsors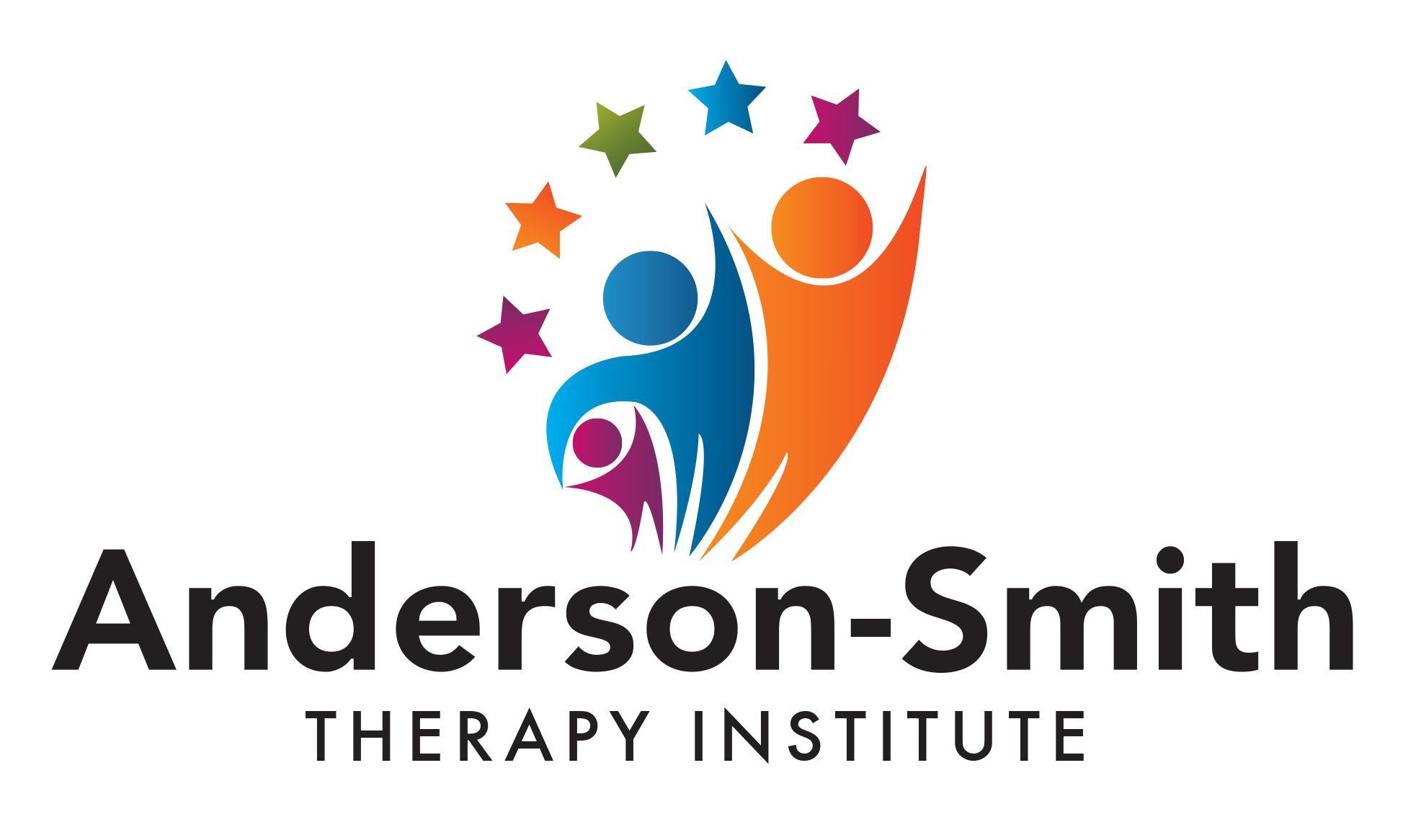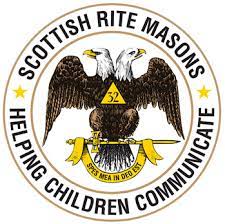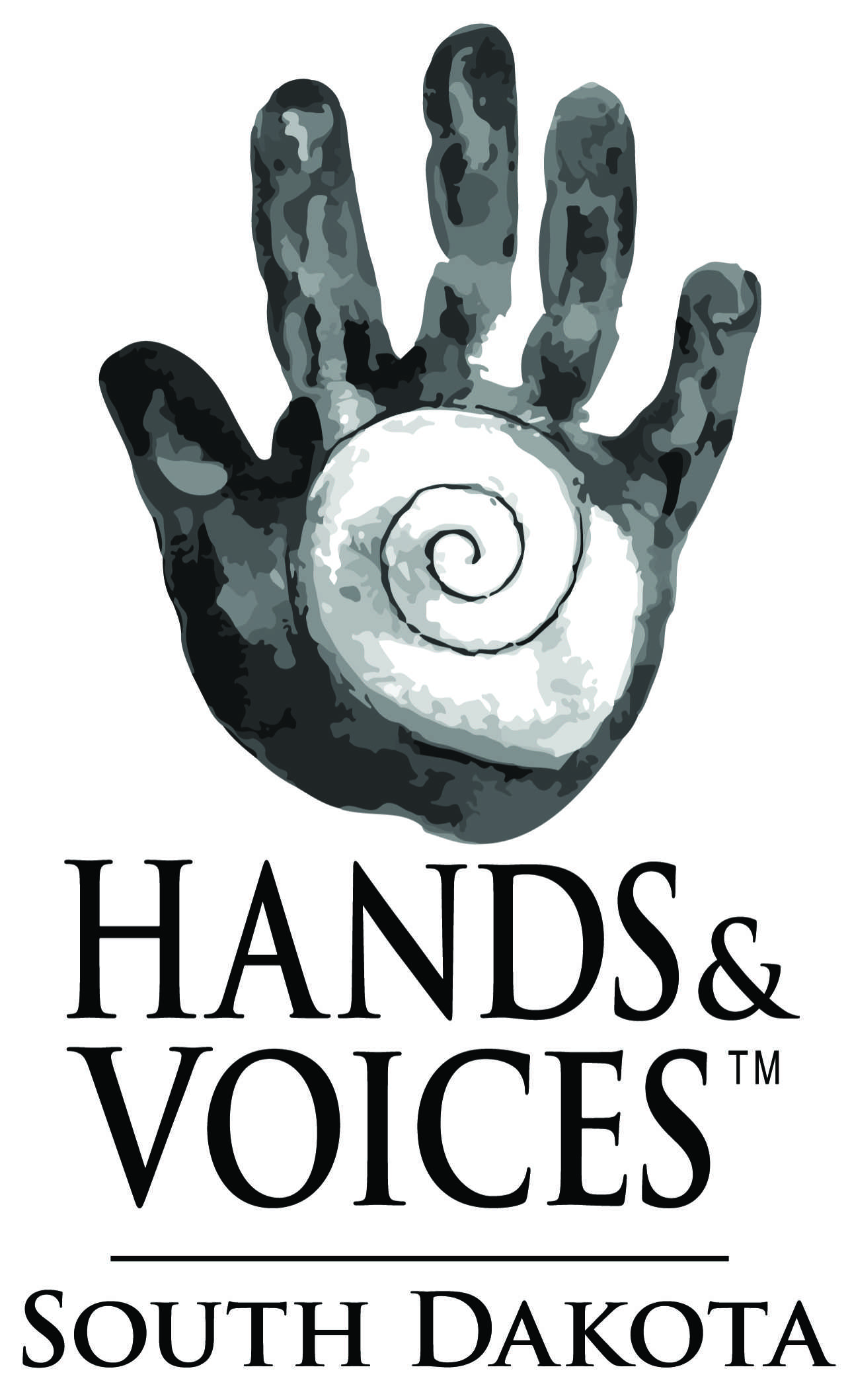 Associate Level Sponsors
The 2023 continuing education benefits offered by SDSLHA will continue with our LIVE virtual workshops called Educational Evenings.  A list of the workshops and links to register can be found on the 2023 Educational Evenings page.
The South Dakota Speech-Language-Hearing Association is please to announce the upcoming 
2023 annual convention
. This event will in person. More information can be found on the
Convention page
.